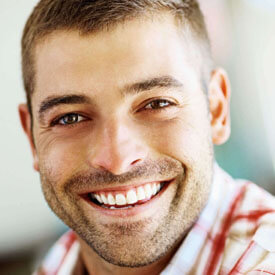 Procedure Name:

Nitrous Oxide Sedation Service
You and your loved ones can put your dental fears to rest and finally enjoy comfortable visits with the mild sedative effects of nitrous oxide gas.
Procedure Name:

Oral-Conscious Sedation Service
Get the care you need for a healthy smile without feeling anxious or fearful. Oral-conscious sedation can help relax you during your treatments.